Taking Reading Performance
to the Next Level
K-D Reading Acceleration Program significantly improves reading performance by teaching children the physical act of reading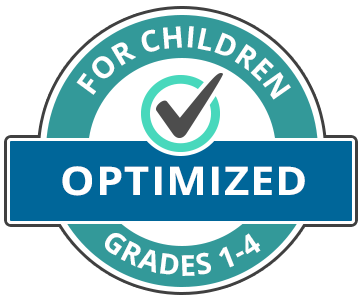 What is K-D Reading Acceleration Program?
Accurate and efficient eye movements are essential to develop strong and confident readers. When younger children are learning how to read, they have imprecise eye movements – in which eyes must reread text – resulting in slower performance and reading rates. Eye movements are learned motor skills that, like other complex motor skills, take practice and develop with age.
The King-Devick Reading Acceleration Program (K-D RAP), a simple web-based program, helps children learn how to move their eyes effectively by practicing the physical act of reading.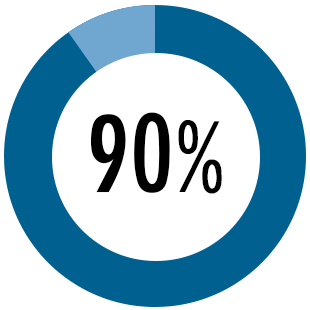 Proven Results
Over 90% of all children enrolled in K-D RAP significantly improved reading fluency and comprehension in as little as six weeks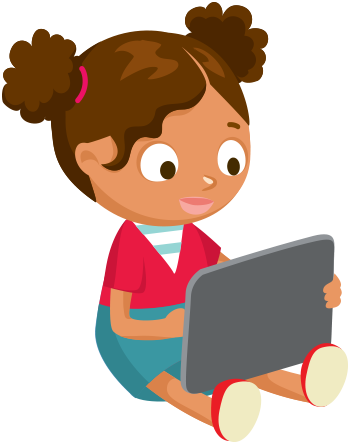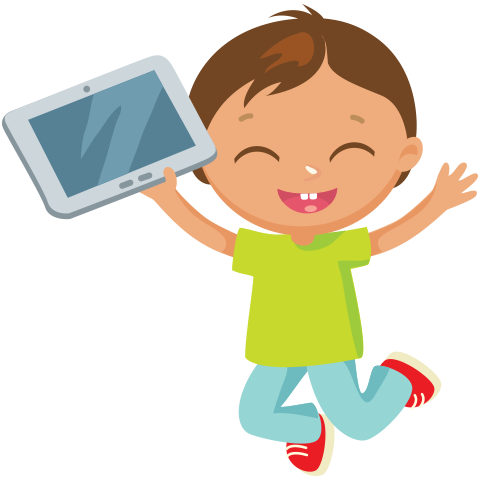 "Kelsey practiced with RAP often which helped her improve her reading fluency. She is excited to be a faster reader and is getting better each day."
"I like this because I get to see my progress. My highest practice speed has been 50 npm. I am not moving my head as much while I read!"
"Sabrina is able to follow lines without using her finger. She is able to read the right line without jumping around after practicing with the Reading Acceleration Program. Sabrina loved doing RAP, and she continues to practice beyond the initial 6 weeks!"
"Aaliyah has been practicing at home for 3 weeks and enjoys RAP way more than her school work!"
Why K-D RAP?
Why Teaching Children the Physical Act of Reading is Important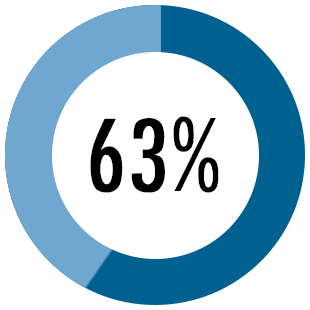 Reading Proficiency
According to the NAEP, 63% of 4th graders are NOT proficient readers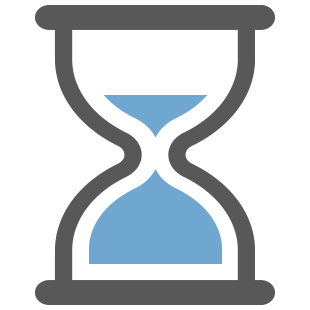 Critical Window
By the end of 3rd grade, children transition from learning to read to reading to learn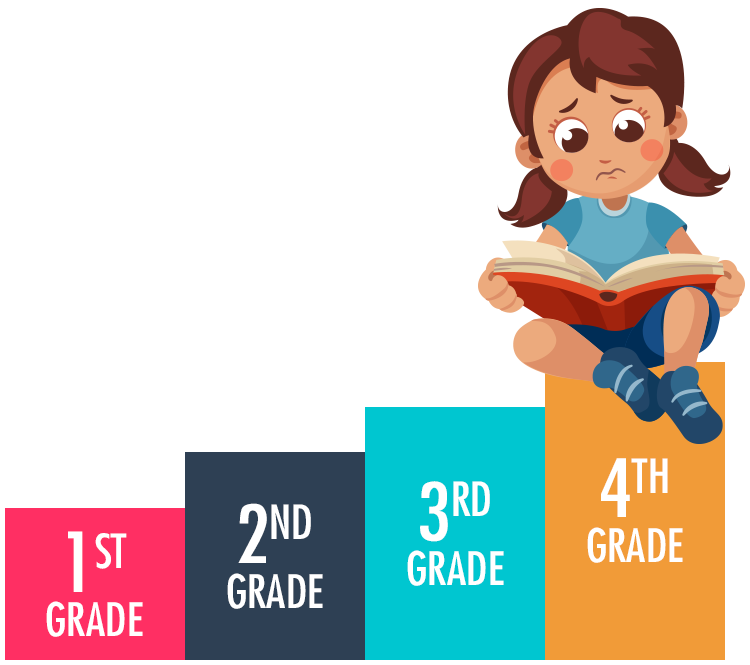 K-D RAP is Simple and Easy to
Navigate for All Users
When children use K-D RAP, they are tasked to read aloud dynamically presented number targets as quickly and accurately as possible. Speed settings are easily adjusted and increased with ongoing practice.